Our Rehabilitation Specialists
Dr Darren Lee
BSc(Med) MBBS FAFRM(RACP)
Dr Darren Lee is a Rehabilitation Medicine Physician based in Sydney, Australia. He has been a Visiting Medical Officer at MetroRehab since 2009 and admits to the inpatient and day programs, as well as being involved with the Neurorehab clinic and Sydney Stroke Rehabilitation Centre at MetroRehab.
He is a Senior Staff Specialist in the Department of Rehabilitation Medicine at Royal Prince Alfred Hospital, a major teaching hospital of the University of Sydney, and at Balmain Hospital, having commenced there as Postgraduate Fellow in 2008. He also admits to the Royal Rehab Private Hospital at Ryde.
Dr Lee graduated with honours from the University of New South Wales in 2001 and became a Fellow of the Australasian Faculty of Rehabilitation Medicine of the Royal Australasian College of Physicians in 2008, having undergone extensive training with experts in the field of rehabilitation medicine. He is an accredited supervisor of advanced trainees in rehabilitation medicine and accredited formal long case assessor for the AFRM and sits on a number of medical advisory committees.
His clinical expertise and research interests include rehabilitation of neurological conditions, with a particular interest in stroke, cancers of the nervous system, Multiple Sclerosis and Parkinsons Disease, as well as rehabilitation after trauma and complex orthopaedic surgery, and deconditioning after complicated hospital admissions. He runs specialised multidisciplinary spasticity clinics and has extensive experience in performing targeted injections for spasticity management. Future challenges include assessing the role of new technologies in rehabilitation.
Active areas of research include treatment of post-stroke shoulder pain, post-stroke spasticity management, rehabilitation after complex surgery such as pelvic exenteration, implementation and scale-up of innovative models of rehabilitation delivery, and the role of music therapy as part of an interdisciplinary approach to rehabilitation for stroke survivors with aphasia.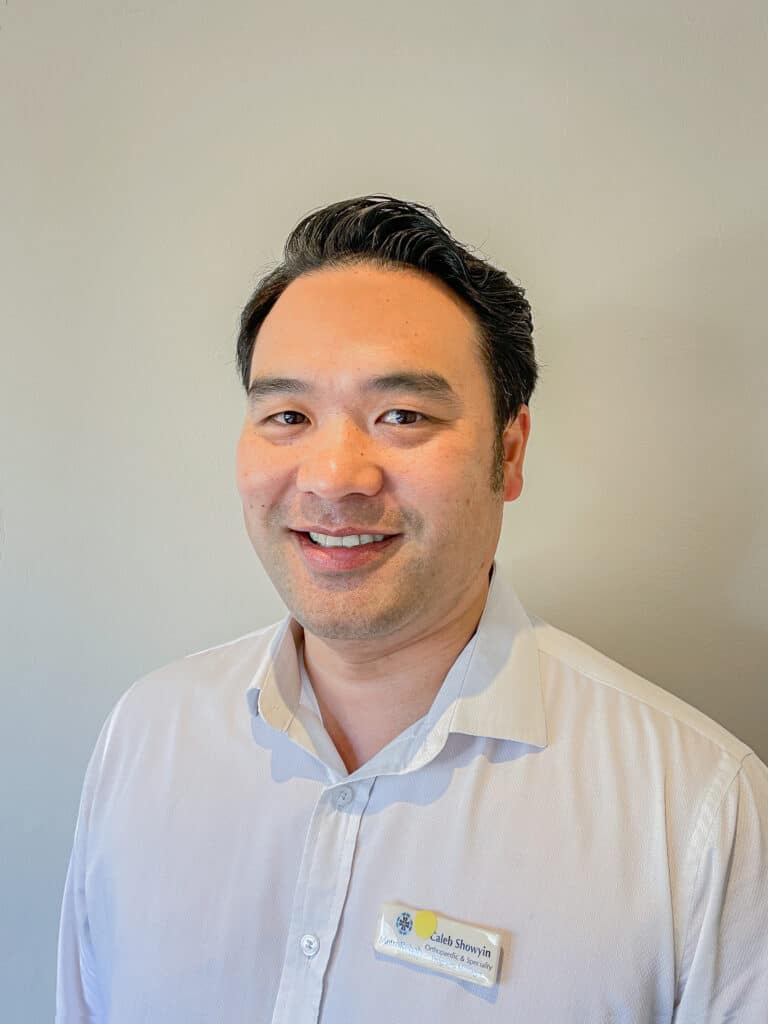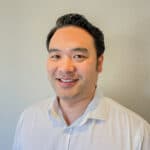 Our Rehabilitation Care Coordinators
Rehabilitation Nursing Rehabilitation Care Coordinator (Orthopaedics, reconditioning, post-spinal surgery)
Caleb is one of our three Rehabilitation Care Coordinators at MetroRehab Hospital, specialising in orthopaedics, reconditioning and post-spinal surgery. He graduated with a Bachelor of Applied Science (Exercise and Sports Science) in 1999 and a Bachelor of Applied Science (Physiotherapy) in 2003 at the University of Sydney. Caleb has over 17 years of experience in rehabilitation in both the public and private sector and has been with MetroRehab Hospital for the last four years. Caleb is passionate about making meaningful and positive contributions to clients' rehabilitation journeys and using his wealth of expertise and knowledge to guide them through the process.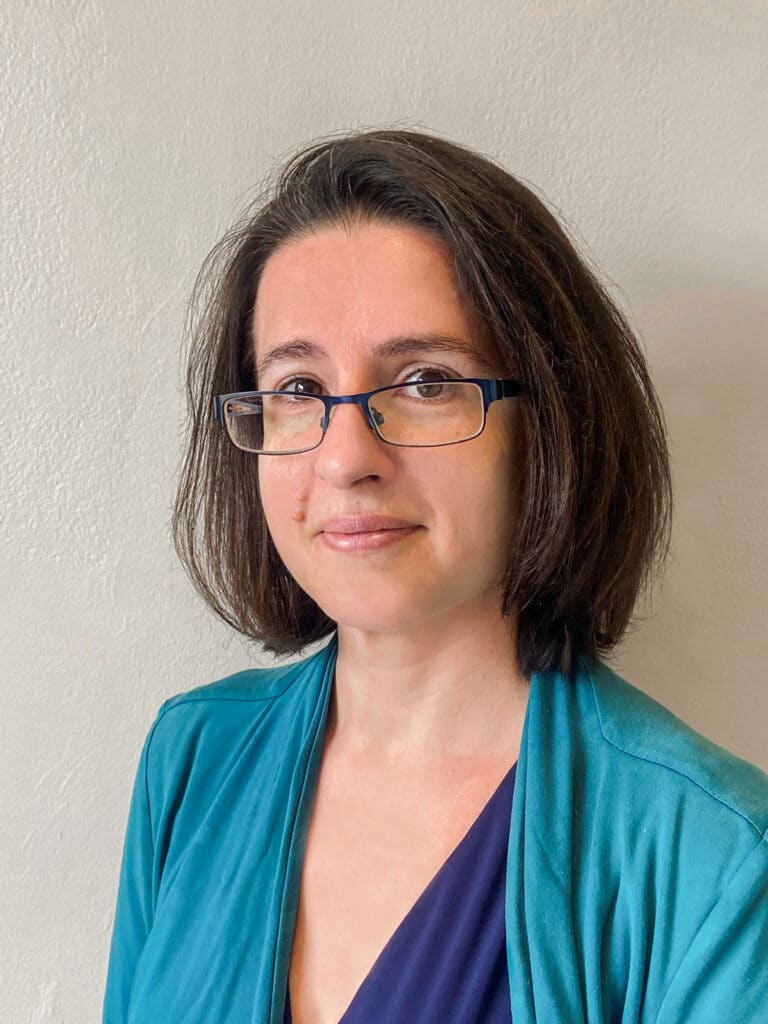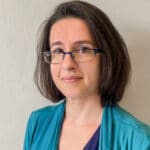 Our Rehabilitation Care Coordinators
Virginia Agosti Rehabilitation Care Coordinator (stroke, neurological conditions)
Virginia was warmly welcomed at MetroRehab Hospital in 2021 as a Rehabilitation Care Coordinator, specialising in stroke and other neurological conditions. She graduated with a Bachelor of Liberal Studies in 2006, followed by a Master of Speech Language Pathology in 2011 at the University of Sydney. Virginia has a background in working with adults in acute care, rehabilitation and in community health with a focus on neurological conditions. She also has experience in health services management, NDIS and education. As a Rehabilitation Care Coordinator, Virginia finds educating and empowering clients as the most fulfilling part of her role. She enjoys the process in helping them achieve their goals, celebrating their progress and supporting them on their journey.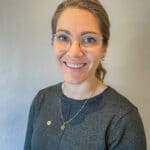 Our Rehabilitation Care Coordinators
Brittany Ainge Rehabilitation Care Coordinator (cancer, brain tumour, neurosurgery)
Brittany is a Rehabilitation Care Coordinator at MetroRehab Hospital, specialising in cancer, brain tumour and neurosurgery. She graduated with a Bachelor of Health Science in 2011, followed by a Master of Physiotherapy in 2013, at the University of Sydney. Brittany has over seven years of experience working in the rehabilitation sector, across a range of conditions from orthopaedics to neurological. Brittany enjoys using her understanding of rehabilitation to help patients.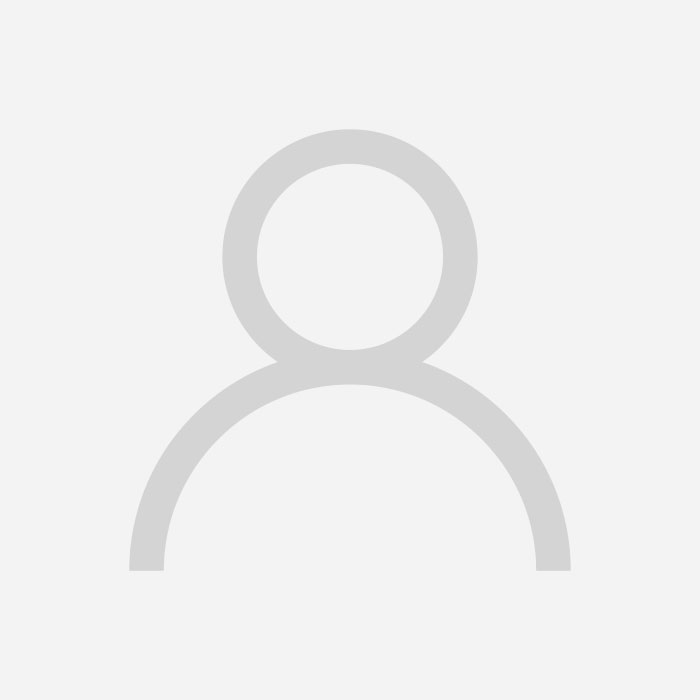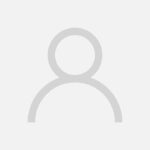 Our Allied Health Manager
Emma Scriven Allied Health Manager
Emma Scriven is our Allied Health Manager. She graduated with a Bachelor of Applied Science (Physiotherapy) from the University of Sydney in 2012. As a physiotherapist with a background in public health (New South Wales Health and National Health Service in the UK), Emma started at MetroRehab Hospital in 2017 as a Senior Neurological Physiotherapist, before moving into her role as Allied Health Manager in 2018. Emma has a keen interest in stroke and neurological rehabilitation, as well as building and fostering student education at MetroRehab Hospital. She has recently been involved in graduate training and has worked closely with the UTS Graduate School of Health (Physiotherapy).
Our Multidisciplinary Team
Rehabilitation Nursing
Our team of Rehabilitation nurses are available 24 hours a day, 7 days a week. They will teach, coach and encourage your independence in functional tasks such as walking, showering and transferring while you are here. Rehabilitation nurses will administer therapeutic treatments such as medications and dressings. They are constantly observing and assessing your progress and liaising with the clinical team to ensure your current treatments are appropriate for your individual care.