Specialists

in Neurological
& Physical Rehabilitation
Discover Programs Personalised for You
MetroRehab is a leading not-for-profit private rehabilitation hospital based in Petersham, Sydney.
We provide the highest level of patient care through a team of dedicated staff experienced in all major rehabilitation specialties.
Highly regarded for our specialist rehabilitation programs, MetroRehab is also renowned for neurological rehabilitation including stroke rehabilitation and Parkinson's rehabilitation. We also provide expertise in orthopaedic and musculoskeletal rehabilitation, cancer rehabilitation, cardiac rehabilitation, Reconditioning & Pain Management Programs delivering holistic quality care across Sydney.

Committed to providing specialist programs with professionalism and empathy, we create a warm and friendly environment. Our sole focus is helping our patients achieve a better quality of life through rehabilitation, and we are constantly looking at new ways to help improve outcomes for our patients. Our multidisciplinary team is ready to deliver you the best combination of therapies to achieve your goals including: hydrotherapy, physiotherapy, exercise physiology,  PD Warrior®, occupational therapy, speech pathology, LSVT and dietetics.

We offer a fully-equipped gymnasium and a heated hydrotherapy pool (including accessible access).
MetroRehab Hospital is proudly owned by Royal Rehab, a leading provider of rehabilitation and disability support services with over 120 years of experience.

We look forward to welcoming you to MetroRehab.

For more information on our rehabilitation programs, contact us on (02) 8585 4900.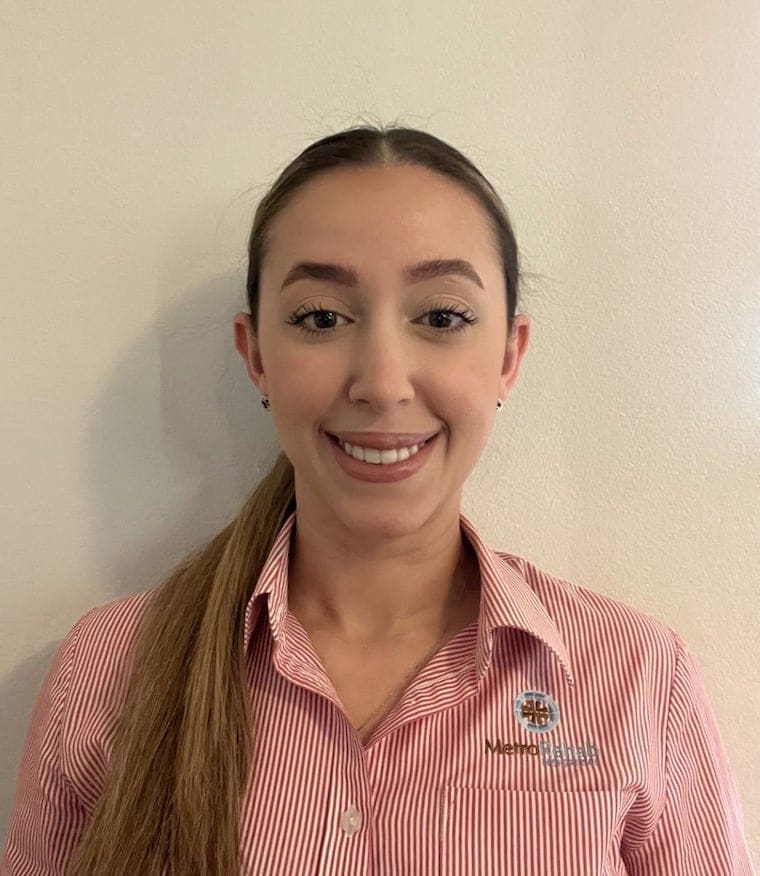 As part of Parkinson's Awareness Month, we are honouring our talented clinicians and the work they do every day for people with Parkinson's disease. We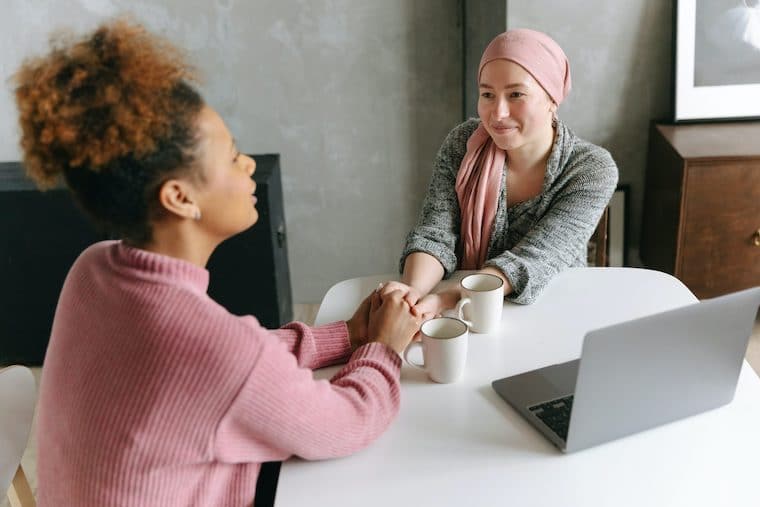 Cancer treatment can cause physical, psychological and cognitive impacts on your day-to-day life, making it hard to get back to what you love. Cancer rehabilitation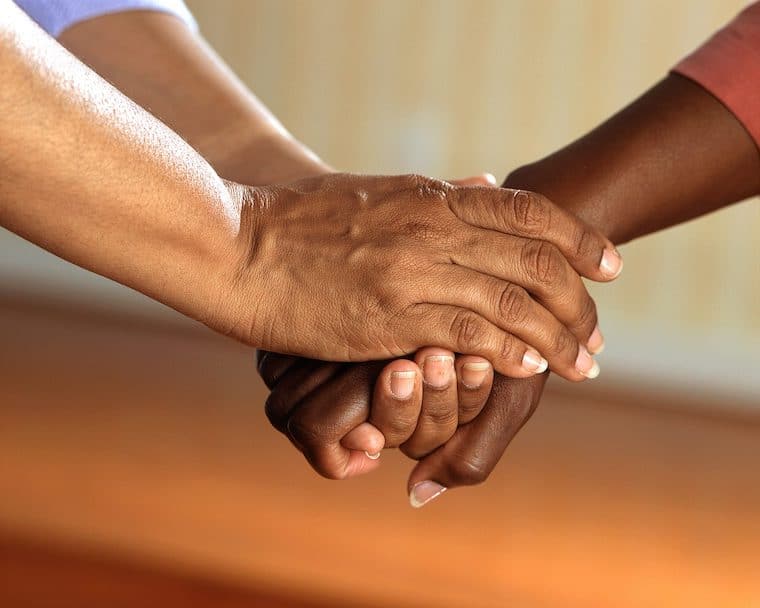 Multiple sclerosis is an incredibly common condition affecting many people globally, yet many of us don't quite understand the disease and the symptoms it can